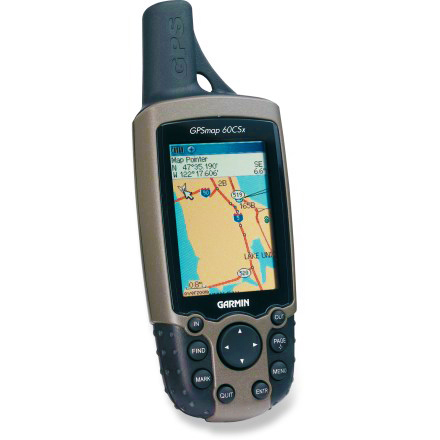 We've all had those days while traveling; when we're exploring or sightseeing in a new location and the map is the farthest thing from accurate, and topping catastrophe off…. it off won't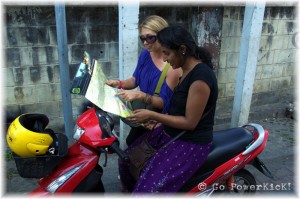 even fold back up properly to be put away. Ever experienced the day when the guide book you've been lugging around is slightly out of date and the hotels, restaurants or other sights listed don't even exist? It's these experiences which travelers aim to avoid while out on the road. Abroad, asking for directions can be a monumental task. Who do you ask, how do you ask? Nerves can run high, you might be intimidated, possibly unable or plain old too strong-willed to ask for directions. Maps are a travelers best friend, however occasionally you don't realize you need a map until you're already lost. The convenience of integrated map functionalities on iphones and smart phones today help travelers alleviate these concerns while making footprints in foreign lands; however, cell phones may not always have the service or coverage you need upon arrival at your destination. This is when you wish you'd brought along your trusty GPS device!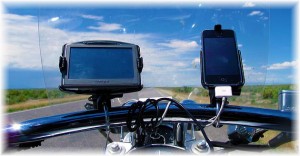 To elude being caught like a deer in headlights, having one device throughout your travels specifically dedicated to maps, points of interest, even tours of your location is never a bad idea. GPS devices have made traveling, and navigating any location, considerably easier. Whether you're lo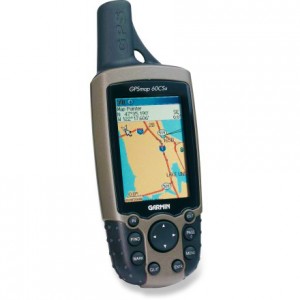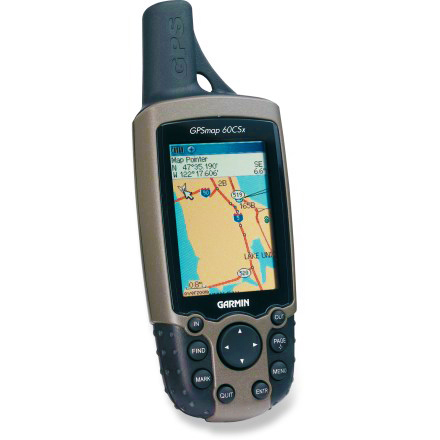 oking for the best route to the airport, a train station, heading out to trek the mountains, trying to find a hidden temple or that restaurant you've heard about serving amazing western breakfast, a GPS device with programmed maps can calculate your route and give you turn-by-turn directions to your destination. Most popular for their use in cars, GPS devices come in handheld sets as well. These are perfect for travelers who have not rented cars attempting to concur the roadways abroad. Today GPS devices can come feature-packed and programmed with everything you'll need to make your travels more comfortable. These devices can be your best new travel mate, while not being that uncomfortable 3rd or 4th wheel in a travel group.
Simply having your map gets you in the game; but having the right map and loading it prior to departing is what gets you the trophy and the champagne celebration! Covering countries on 6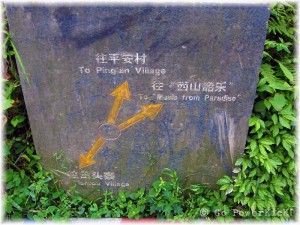 of 7 continents of the world Travel By GPS is your one stop shop for GPS devices,  pre-programmed maps and software. No matter if you're planning to tour the historical architecture of Western Europe or take an off road jungle tour through rain forests in South America, they have what you need to keep you on course. Ever play hide and seek as a kid? A trend growing around the world is just that…however for adults. Geocacheing is basically an adult version of the game where coordinate beacons are placed all around the world and travelers/hikers seek them out with a GPS device. A geocache is a small waterproof container placed at certain coordinates containing a log book as well as some trinkets left by visitors, from which you are free to exchange. Geocaches are currently placed in over 100 countries on ALL 7 continents.
Fortunate to have lived 2 years on the beautiful Hawaiian Island of Oahu, I did a lot of hiking. For those willing to climb the many ridges and peaks surrounding the island, the treats are all yours. Spectacular views of crystal blue water, lush green mountains and depending on the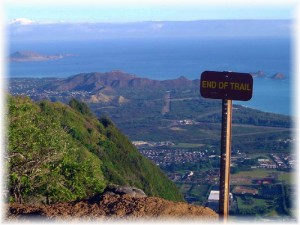 clarity of the day possibly a neighboring island. One of my favorite hikes is the Kuliouou Ridge, just behind the neighborhood of Hawaii Kai. At times finding the entrances to these amazing hikes can be as challenging as the hike itself. This is reason enough to bring along a GPS device to help make the pre-hike less stressful. After trekking the distance and making the final climb up the nearly vertical stairs marking the entrance to the summit, you are pleasured to a postcard-esque view for your enjoyment and a geocache to log your trip. Open it up, log your name, date, time and take a peek at what other travelers/hikers have left behind. Show the Aloha spirit and be sure to leave something behind if you see something you like.
Hiking in Hawaii has led me to forge out on many hikes while living in Asia. Climbing mountains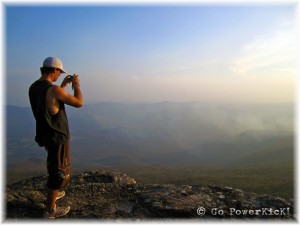 in Northeastern Thailand, getting lost in the hill top rice fields of Southern China or summiting waterfalls in Laos, I love to explore. I've always been keen to rely my "good sense" of direction and trail markers when hiking in the past. However, after hiking some trails where no markers were in sight or other trails where we were relegated to looking at the ground to see if footprints could lead to the right direction, I have changed my view. I've already identified who'll be my sidekick on my next trek, "Mr. GPS device!"
Regardless of whether you are a business traveler, backpacker or geocacher, you'll no doubt be using maps at some point. If you want to steer clear of potential problems while traveling why not avoid the unreliable and difficult to fold paper maps of the past; take the stress out of your travel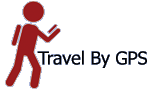 s. No need to fight the fight while out enjoying exotic destinations, let your GPS device work its magic and be your silent tour guide. Doug at TravelByGPS.com has reviewed and recommends only the most reliable and complete maps. They offer hundreds of GPS maps, tour guides and point-of-interest (POI) collections for on- and off-road sightseeing. All are available for easy download. If you need to make your first GPS device purchase, not to worry, they also offer the best devices on the market. You don't need a GPS device to help get you to TravelbyGPS.com. Head over and let them sort you out with all you need for your next trip….travel in comfort!
Comments
comments
More Good Reads!










Share
About Author
(0) Readers Comments