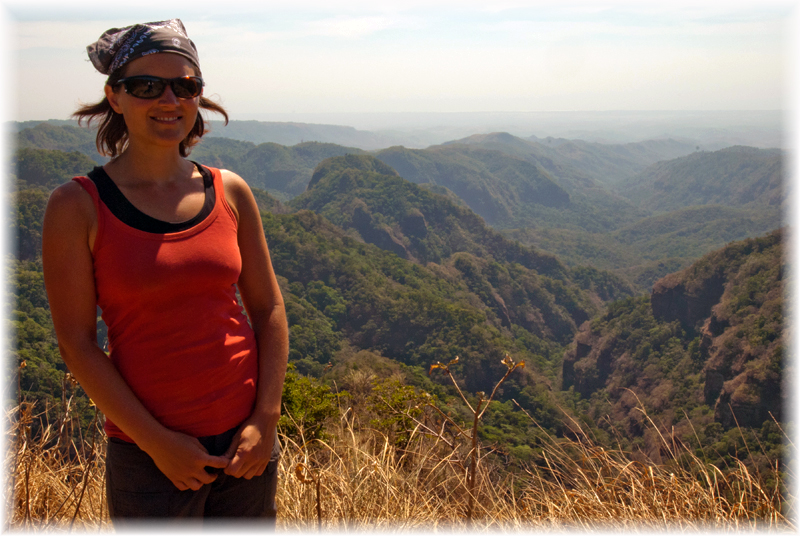 In 'Today's Traveler' I'll introduce you to a world traveler and travel blogger. Get to know them,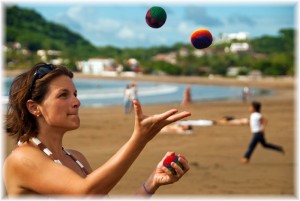 learn what makes them tick and why they love to travel. Meet Stephanie, the chica behind The Travel Chica. Stephanie is a 29-year-old woman born and raised in Ohio. Leaving work behind she is now on sabbatical traveling solo through Latin America. On her site she writes about independent travel and her attempts to live simpler, consume less, and experience more!
1. What sparked the idea to take a sabbatical, "hit the road" and travel Latin America?
Every year after graduating from college, I made it a priority to save up my vacation days to take one big trip overseas.  During these trips, I met people from Europe, Australia, and New Zealand who were traveling for several weeks or months.  They were moving slowly rather than trying to do the whirlwind tour of 3 cities in 9 days. Even though taking a career break to travel is not the norm in US culture, I decided that this type of travel experience was what I wanted.  I worked hard for a lot of years, and the idea of waiting until "retirement" to travel was not appealing at all.  There are no guarantees about the length or quality of our lives.  I did not want to have any regrets about putting off the decision.
2. Was there a specific moment when you realized you were hooked, and decided to re-design your lifestyle?
Well, I am one year in, and I am still enjoying it.  But I did stop for a total of 6.5 months in Buenos Aires.  It was time to slow down and establish a pseudo-normal life as an expat.  I would say the experience living in Buenos Aires has gotten me hooked on the idea of living in a place for a several months rather than moving constantly. As far as re-designing my lifestyle, I have not yet made big steps to enable me to continue this nomadic lifestyle earning a living remotely.  It is something I think about, but I have not made the big decisions yet about what I want to be doing or where I want to be living 6 months from now.
3. What's been your most memorable travel experience?
So difficult to name just one. I will definitely never forget getting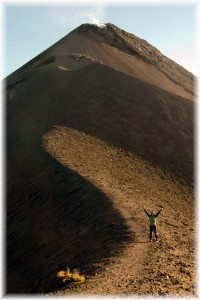 robbed the first day of my travel sabbatical in Ecuador.  But of course the answer to this question should be positive, so I'll go with hiking the active Volcan Fuego just outside of Antigua, Guatemala.  This was my first multi-day hike.  This was the most challenging hiking I have ever done carrying loads of equipment and food on my back.  We watched the sunset from above the clouds drinking wine out of a box.  We slept on an active volcano.  Pretty freaking amazing!
4. Is there one important thing you've learned on the road? (About yourself, a culture, food, photography)
I actually wrote a series of posts at my 6-month mark about 12 Things I Have Learned About Traveling, 6 Things I Have Learned About Me, 5 Things I Have Learned About Living Simpler. Now that I am at the 1-year mark, the one most important thing I have learned is that I have A LOT more to learn and do to continue working towards living the life I want to live.  Every day I have to make choices to stay on the path or maybe take a step back and try again the next day.
5. When did you get your first camera and start practicing photography?
I've had a point-and-shoot digital camera since college.  I always enjoyed taking photos.  On my annual vacations with friends, I was always the designated "trip photographer."  My friends didn't even bother taking photos because they said I would capture everything, and mine would be better.  I don't know about my photos being better, but I definitely took photos of EVERYTHING. In late 2009, I bought a Nikon D-60.  To be honest, I am not good at learning skills like this on my own.  So it has taken me a while to pick up the basics and actually start playing with aperture, shutter speed, composition, etc.  I have been very lucky to meet very generous professional and amateur photographers during my travels who have given me lessons and tips.
I got a huge boost in my photography confidence when I had a photo from Paris selected as a finalist and published in Photographer's Forum Best of 2010.  My friend's dad who is an artist and photographer encouraged me to enter and critiqued my photos.  Until that moment, I had not considered that I could get published.
6. How has being a photo enthusiast enhanced your travel experience?
It makes me more aware of my surroundings.  I want to find that unique, interesting, or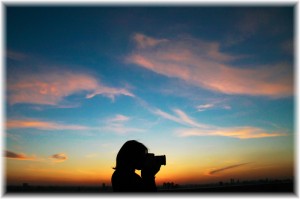 beautiful composition and capture it to show my friends and family and anyone who isn't there to experience it with me. It also gives me a reason to approach people and ask questions and get more interesting "insider" photos.  I am a little shy, so I never would do something like that if I didn't have my camera with me as my "excuse."
7. Do you have a favorite food, book, movie or Ipod playlist you can't live without while traveling?
I don't read much while traveling.  I don't watch movies on my computer (just episodes of Dexter when the new season starts). The one thing I cannot do without is music.  I can listen to Radiohead and Ben Folds over and over on my iPod.  Great for both relaxing on long bus trips and pumping out a lot of writing & photos at my laptop.
8. If you could travel with one person, from the past or present, who would it be?
I am super-picky about travel companions.  I have to be with someone independent, confident, organized, budget-minded, and a little spontaneous.  You're probably expecting me to name someone famous, but I have to go with what I know.  I would pick one of my best friends Monica.  We used to take all of our annual vacations together, and we are the perfect travel companions.
9. You have covered quite an area of Latin America. Are you making plans to extend your sabbatical to a new destination or return home when you are finished?
The travel sabbatical was only supposed to be one year, and that mark has come and gone.  Luckily, I still have enough in my budget to keep going for another 4-6 months.  I still have a lot more of South America to explore, so that is where I am keeping my focus.  I plan to explore the rest of Argentina, Chile, Bolivia, and Peru. I do not know what the future holds for me after that.
10. Any travel tips/advice for future travelers?
Another difficult question! My best advice is to figure out your travel needs and go with it.  Do not let others make you feel bad because you prefer to camp in a tent on public property for free or book a room in a nice hotel. If you don't want to see every old church or museum, then skip them.  Do what you enjoy.  However, that doesn't mean you shouldn't try something new or step out of your comfort zone every once in a while.  There are often pleasant surprises.  Even the not-so-pleasant surprises can make good stories.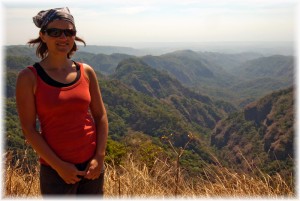 Visit Stephanie's site: The Travel Chica
Like her on Facebook
Follow her on Twitter @thetravelchica
Comments
comments
More Good Reads!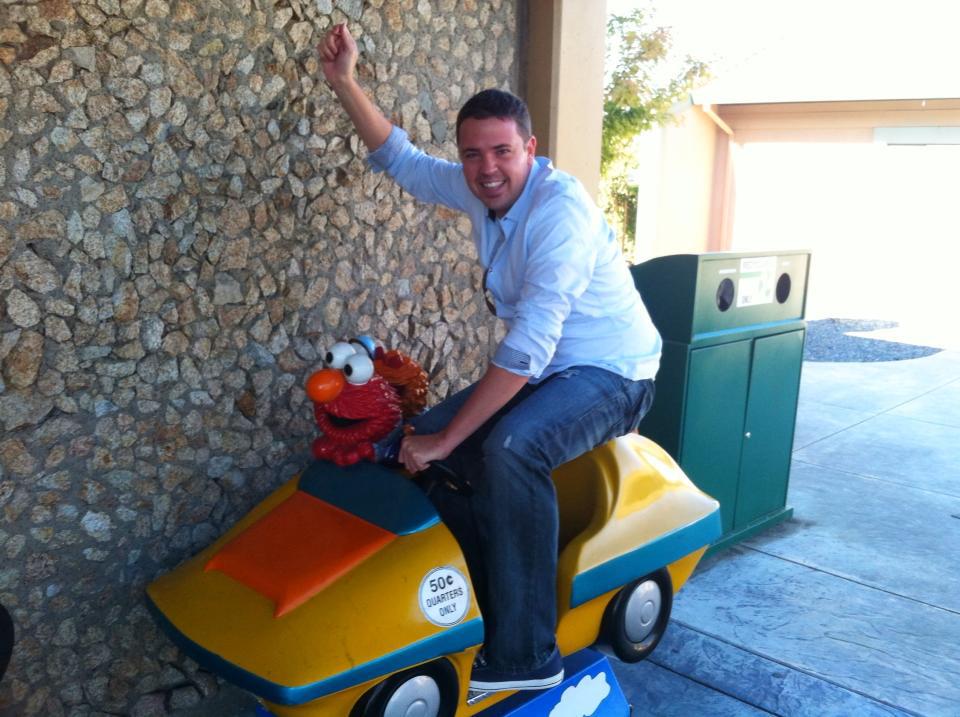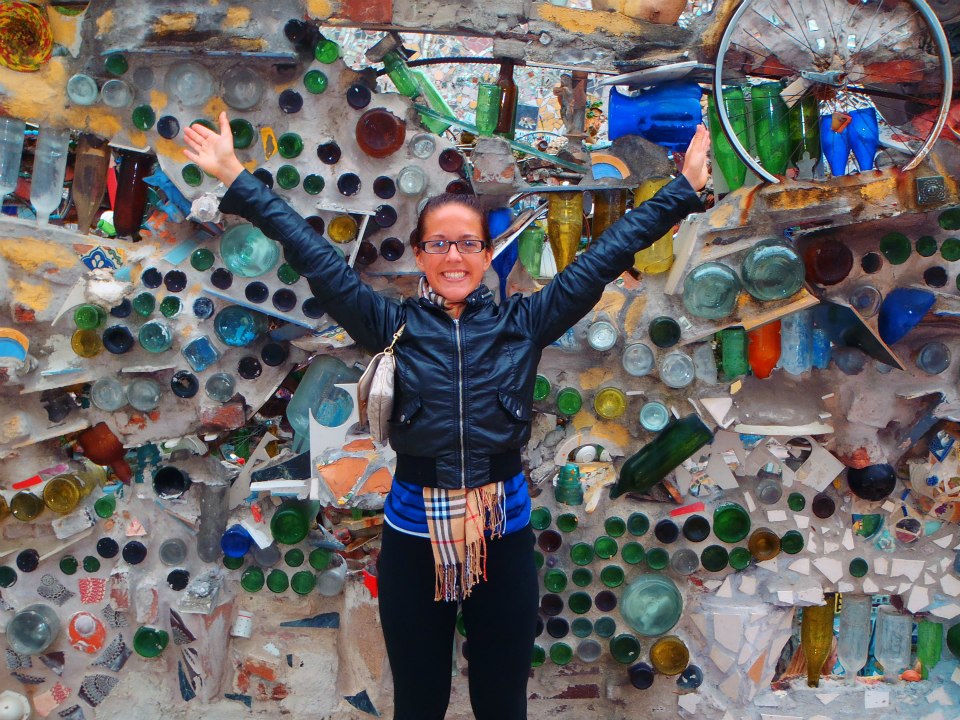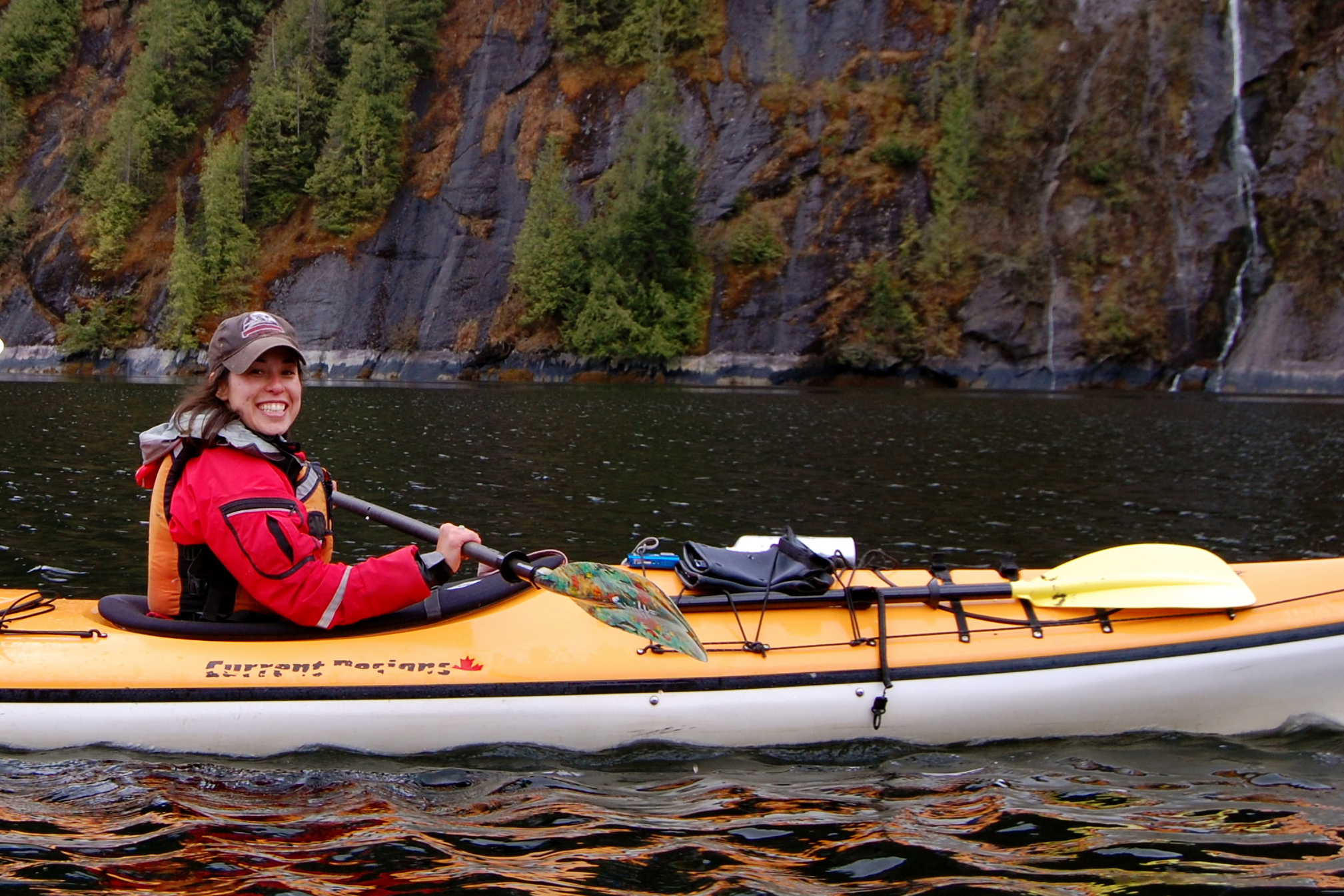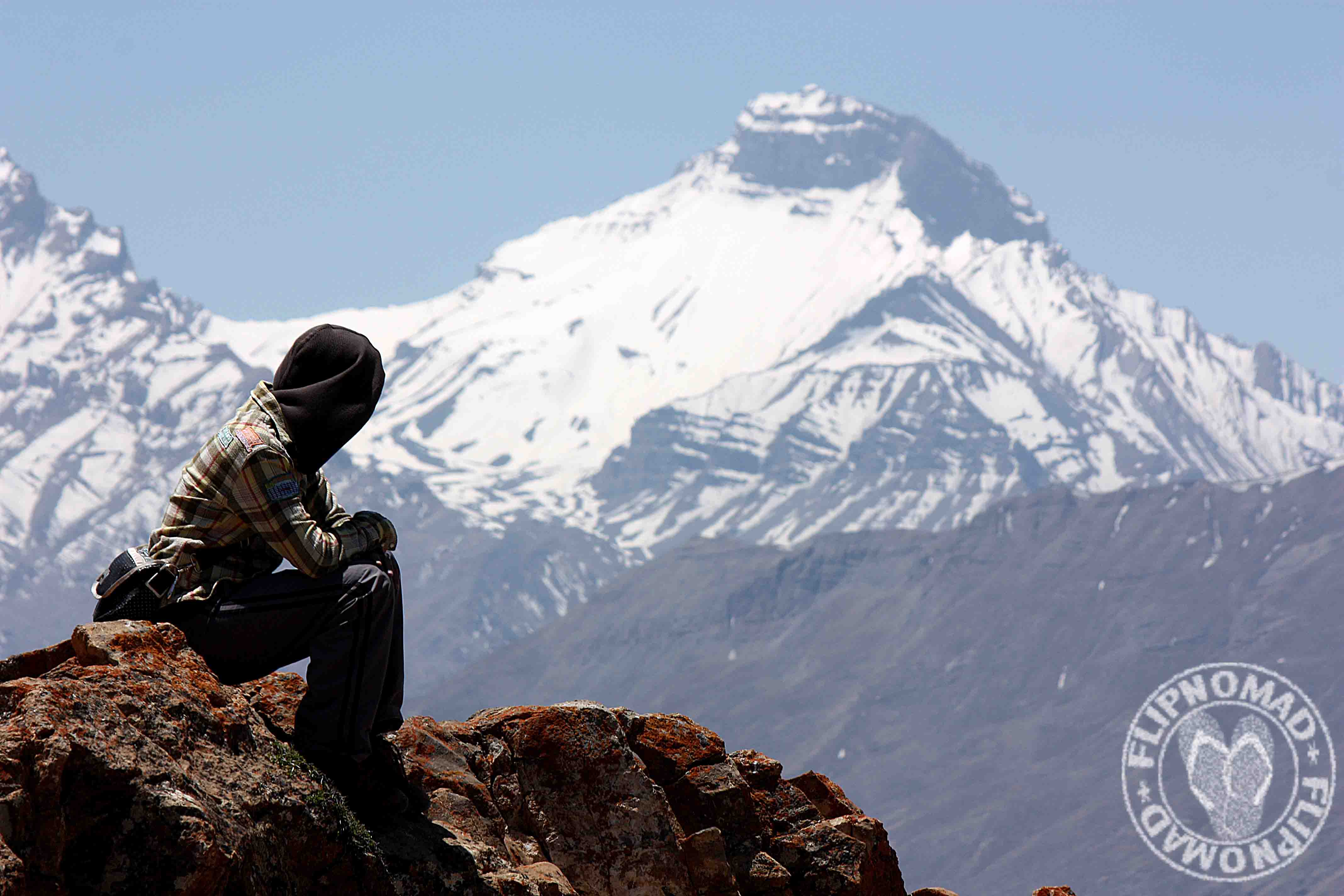 Share
About Author
(0) Readers Comments