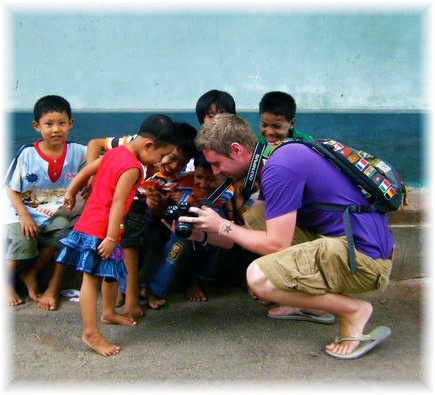 In 'Today's Traveler' I'll introduce you to a world traveler and travel blogger. Get to know them, learn what makes them tick and why they love to travel. I recently caught up with Johnny Ward. Johnny graduated in 2006, and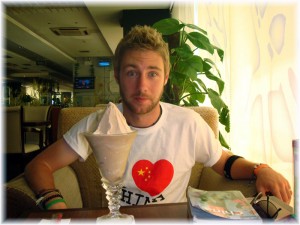 has been on the road since then. Backpacking, studying and working through more than 50 countries around the globe. He shares his stories on his popular travel site One Step 4 Ward and his site to help first-time travelers Aspiring Backpacker. He has also just started a company to help people make the move into teach English in Asia through Teach Dot Travel.
1. What does the word travel mean to you?
Wow, so much. For a start, freedom – waking up and not know what new, awesome experiences you're going to have is a great feeling. Also, travel is a huge learning curve so you're constantly finding out about new cultures, religions, languages. It means so much it's difficult to  pin down!
2. What first made you want to "hit the road," travel?
I had wanted to travel all my life, coming from a small town in Ireland I never really experienced the world before I finished Uni. Growing up, my family didn't really have enough money to be going overseas for holidays so as soon as I had finished Uni I knew I had to get out there and see what the world was all about.
3. Was there a specific moment when you realized you were hooked, and decided to re-design your lifestyle?
You know what, my experience started with a one-way ticket to Thailand to teach English and I haven't looked back since. So I guess it was at some point through that year. You realize that every day can be an adventure as opposed to grinding it out in a desk back home, that's the awesome thing about lifestyle design.
4. What's been your most memorable travel experience?
Mate, that's tough! Climbing Kilimanjaro was awesome, going to a world cup final too, sunrise at Petra – I could go on but it's fair to say I don't have one experience that outshines them all. I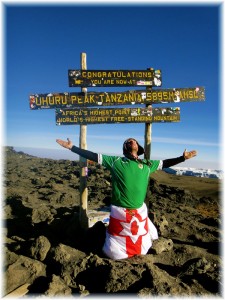 guess when I've been lucky enough to travel so much, I've been equally lucky to do things that most people never get the opportunity to do, so to narrow it done to one is impossible!
5. Have you had any really embarrassing moments through your journeys?
Getting forced on a stage in Korea, and made to dance to Wondergirls "Somebody like you" in front of screaming Korean kids was pretty bad! There are quite a few others that I should probably avoid spreading on the internet too!
6. Is there one important thing you have learned on the road? (About yourself, a city or a culture, food)
I've learned more on the road over the last 5 years or so than I learned through my finance degree! Most importantly, I think it's really made me a more rounded person, more patient, more grateful for what I have and a lot more positive.
7. Do you have a favorite food, book, movie and Ipod playlist you can't live without while traveling?
I love Lost in Translation so much, it's a great movie for anyone who has lived in Asia. Books to read when you travel? You get to read so much on the road, it's great. Life of Pi, Shantaram, 3 cups of tea – all awesome.
8. If you could travel with one person, from the past or present, who would it be?
I'd love to say Jessica Alba but realistically when it comes down to it I'd choose someone to keep me on my toes, someone funny to keep me entertained when the going gets tough, maybe Billy Connolly (Scottish comedian, funniest guy in the world!), or Ricky Gervais, love that guy.
9. You've covered a lot of ground; what destinations are on top of your list next? If you had to pick one destination, for the rest of your life, where would it be?
I'm off on a great trip in a couple of months – Tibet to Ireland by land, via the trans-siberian train and hopefully a detour to Kazakhstan. Also, I'm off to Korea next month and i'm hoping to venture into North Korea for a few days too. One destination for the rest of my life? Right now, I'd choose Thailand hands down.
10. Any travel learning curve tips/advice for future travelers?
Embrace the fear, there's no better time to do it than now. It never gets easier to set off that first time, but once you're off, there's no turning back. Your life will change immeasurably, invariably for the better.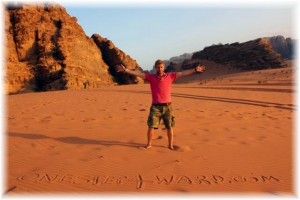 Visit Johnny's site: One Step 4ward
Like him on Facebook
Follow him on Twitter @onestep4ward
Comments
comments
More Good Reads!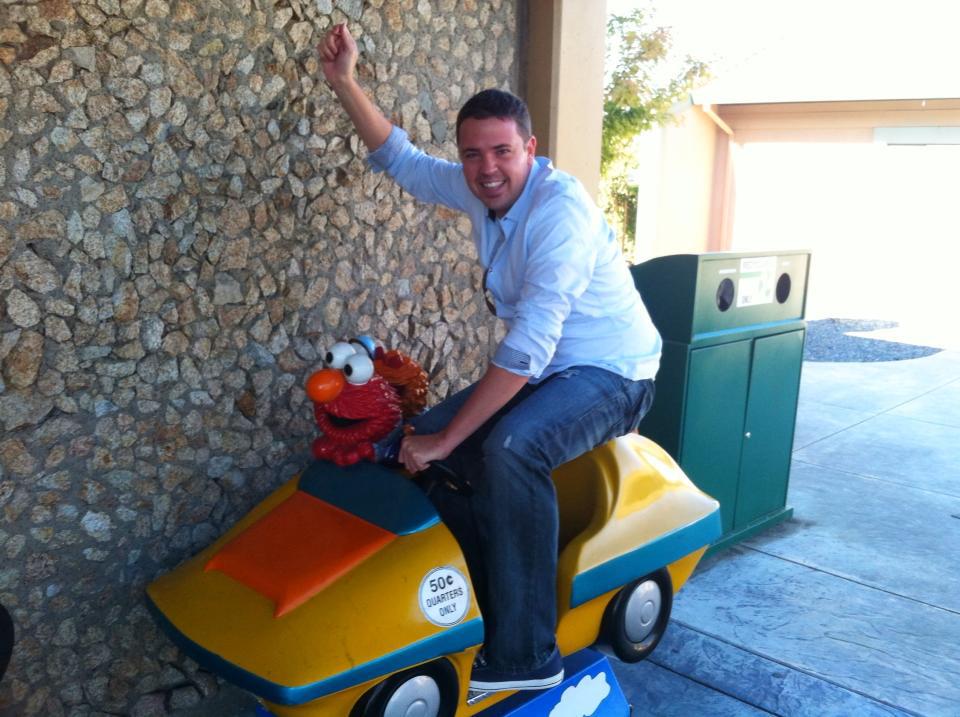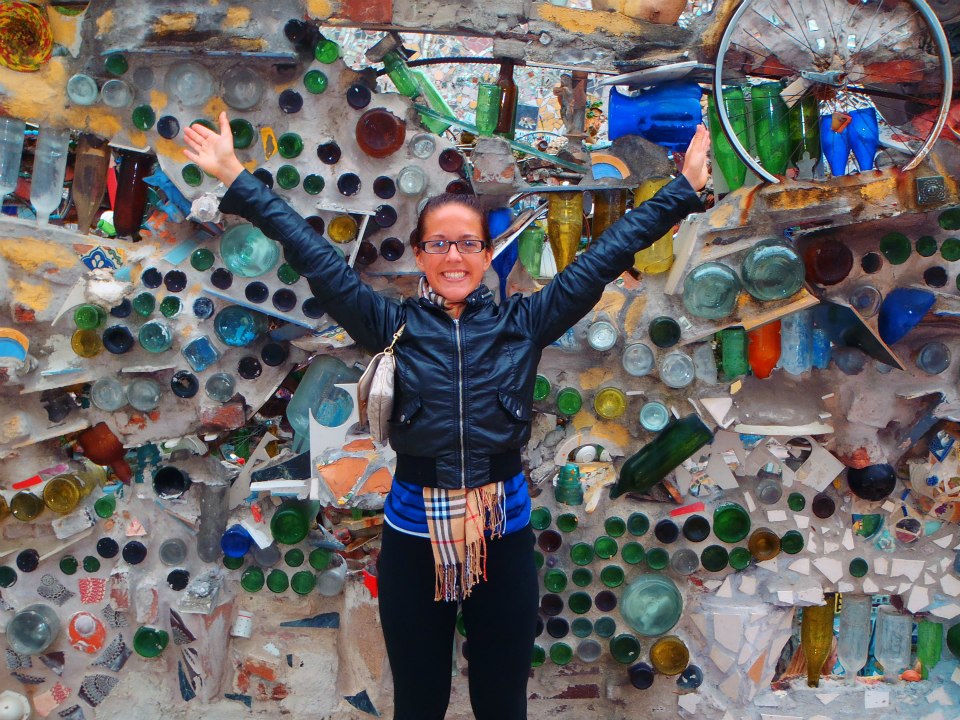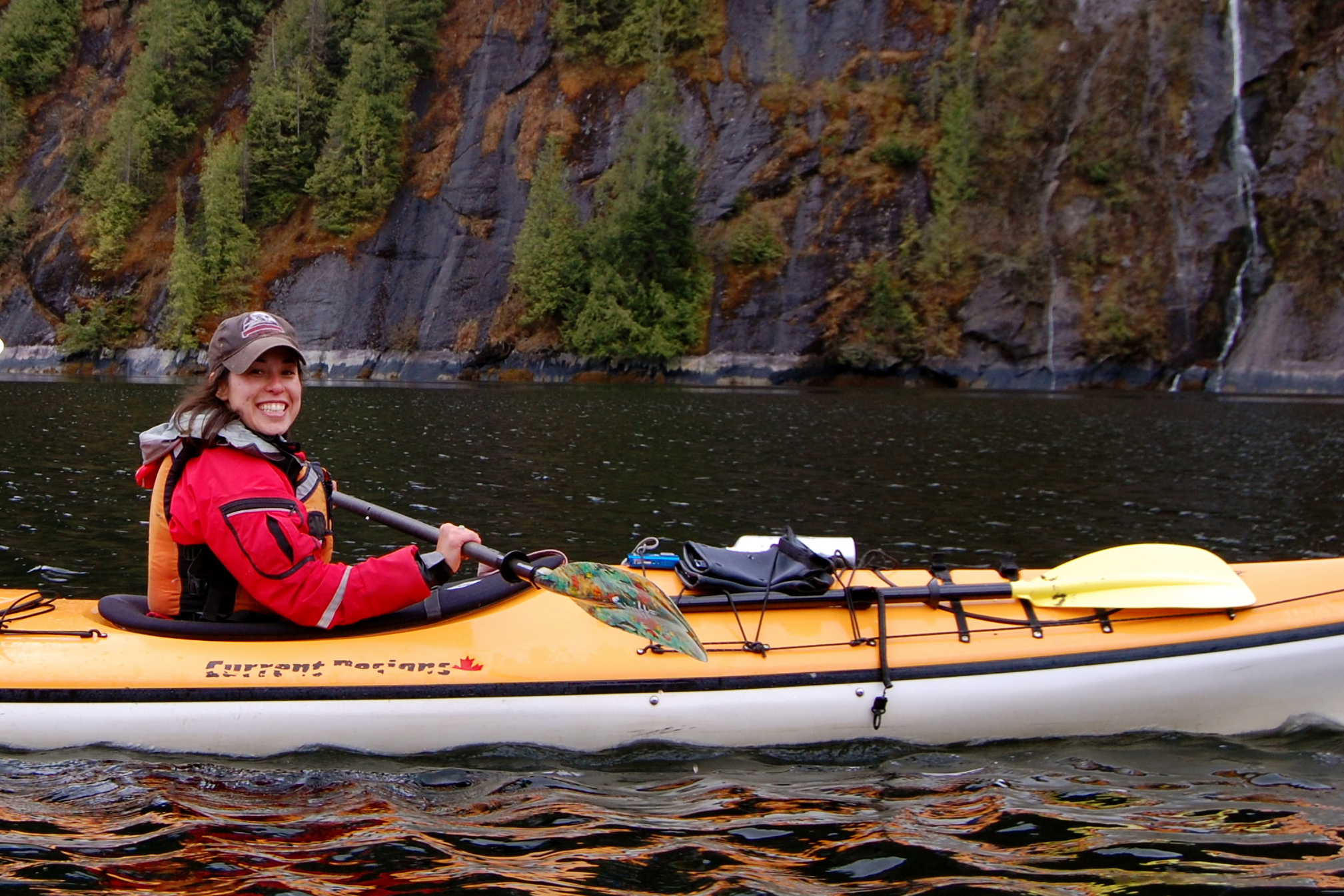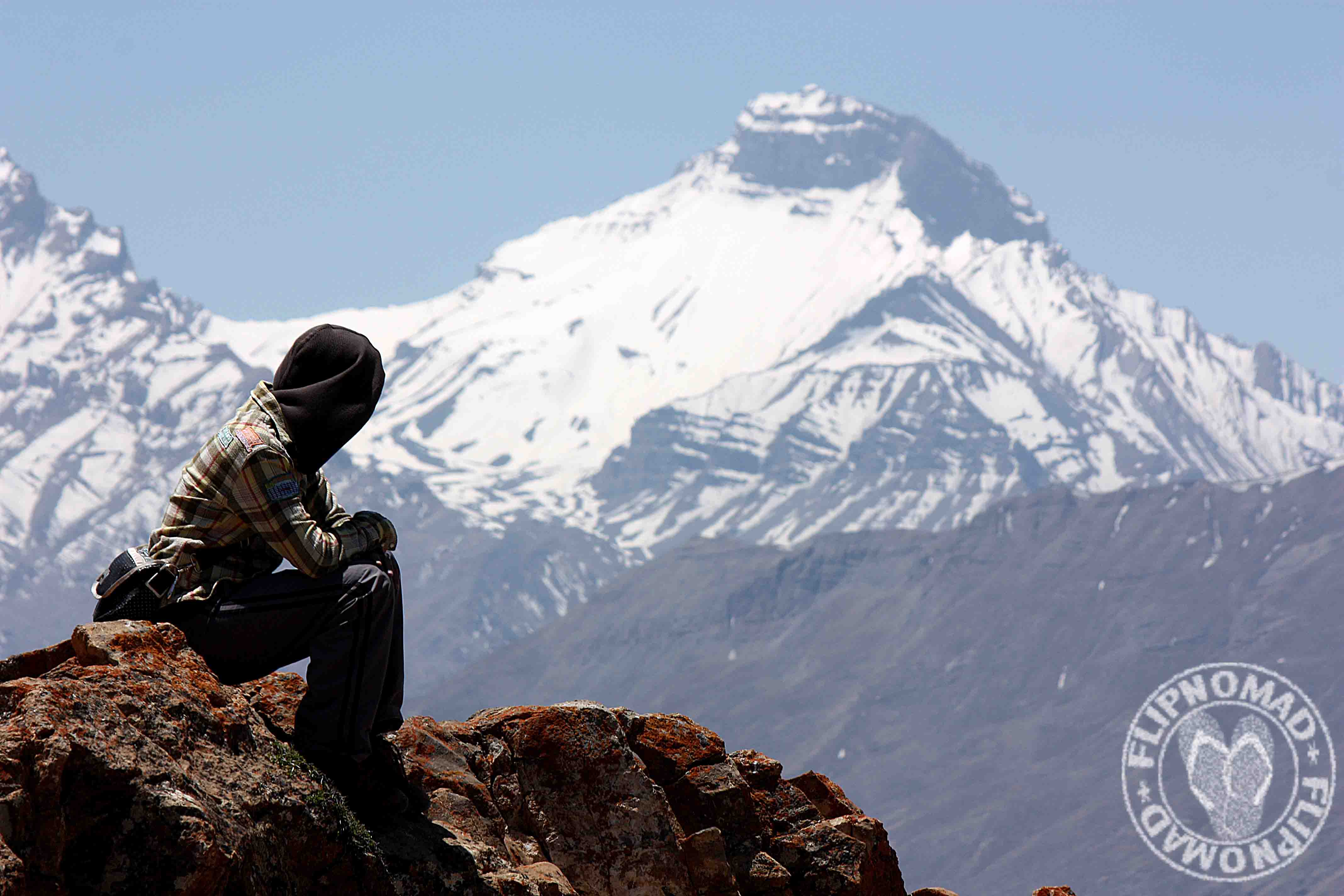 Share
About Author
(0) Readers Comments