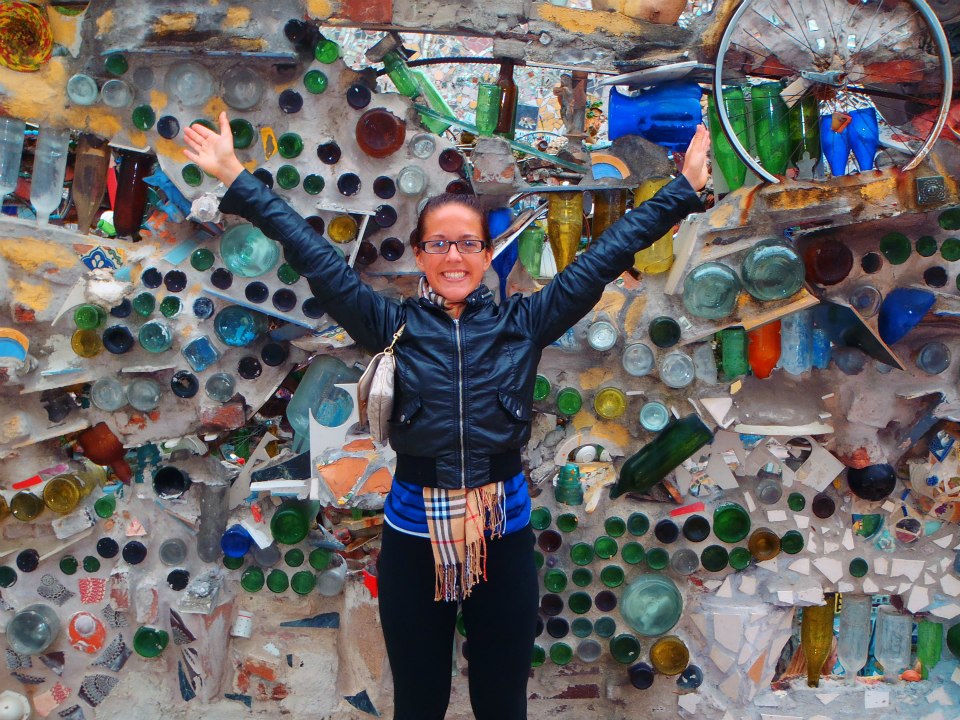 In 'Today's Traveler' I'll introduce you to a world traveler. Get to know them, learn what makes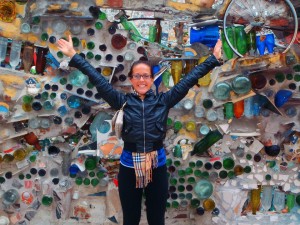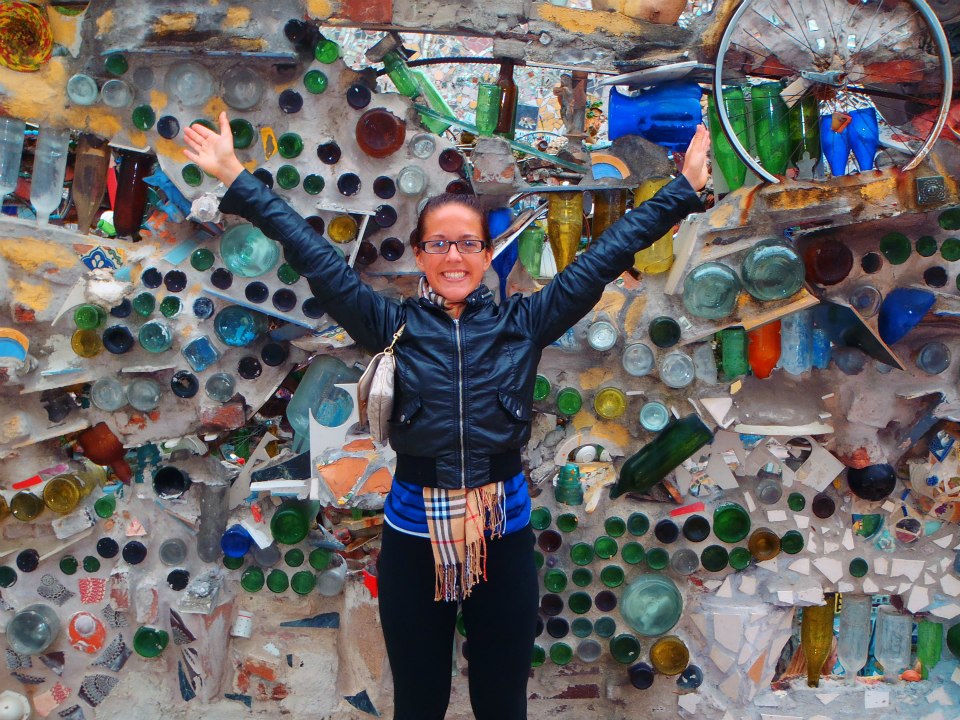 them tick and why they love to travel. Meet Jessie Festa, the traveler behind Jessie on a Journey. She created her site not only as a personal travel blog sharing her journey, but also as a place to show and inspire others about how they can also travel world. She focuses on adventure, budget, culture and those lesser-known experiences. In 2012 Jessie also started Epicure & Culture to help others explore the world through food, drink, people and culture.
1. Have your travels helped you create your own meaning of the word 'travel?' If so, what have you come up with?
For some, traveling is simply going somewhere that isn't home and escaping for a bit; however, for me it's grown to mean much more. It's about experiencing a new culture and really getting to know a city, including what's below the surface. Additionally, it's about positively influencing the people and places you come in contact with as well as letting them influence you.
2. What first led you to volunteer abroad and what have you learned most from your experiences?
I've always been into immersive travel, and volunteering abroad is great for this. Both when I taught English to Chiang Rai's hill-tribe villages (Thailand) and did orphanage work in Ghana I got to see a side of the country's most travelers don't see. This was especially so in Ghana, when I got to live with a family right in the orphanage compound.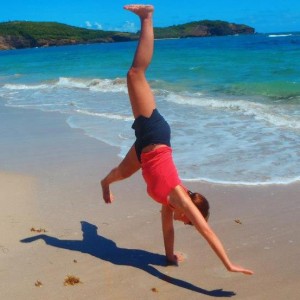 3. When did you know you wanted to travel and write full time and how did you make that happen?
Throughout college I would work really hard during the year waitressing, save up a ton of money, then spend the summers traveling. Once I graduated with my Masters Degree I thought those days were over; however, I knew in my heart I didn't want an office job. I wanted to be on the road as much as possible. I saw others who were successful at travel blogging and gave it a go. I was very aggressive about it, and was able to build something for myself that allowed me to make a livable income off my favorite thing — travel!
4. What has been the best, worst and weirdest food you've eaten during your travels?
Best was probably anything from the markets in Riomaggiore, Italy. They have the most amazing pesto and olives! Also really love all the farm-to-table meals you find in South Australia. They seriously know how to make vegetables taste good. Weirdest was probably guinea pig in Ecuador. Not going to lie though, pretty delicious.
Worst is hard because I love all food. Maybe moripan (blood sausage) in Argentina, just because the intestines are so chewy it kind of grossed me out. Flavor wise, however, it was very tasty.
5. Is there one experience from your travels that you will never forget?
The orphanage work I did in Ghana. I feel in love with the culture, the people and especially the children. Working with children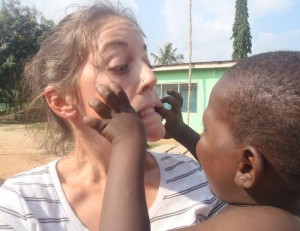 anywhere in the world makes the experience particularly memorable. I highly recommend it.
6. What is one thing you've learned while on the road that really stands out? (about yourself, a city or a culture)
I've learned I'm an introvert. I've always thought I was an extrovert because I'm very loud and outgoing; however, solo travel has showed me I flourish on my own and am much happier with a lot of alone time.
7. Do you have a favorite book, movie or playlist you can't travel without?
Hmmm, not really. Just lots of electronic music to keep my energy up.
8. If you could travel with one person, from the past or present, who would it be?
My friend, Lindsay. We met on a beach in Fiji five years ago and it was best friends at first sight.  We have gotten to do some traveling together over the years — France, Italy, Ecuador — and it's always the best time.
9. What destinations are on your list next, and if you had to pick one place to live for the rest of your life where would it be?
To live it would be New York, where I do live and have for my whole life. I'm truly in love with the energy and how much there is going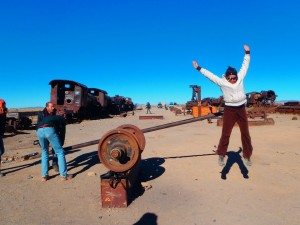 on. I also have a deep love for Ecuador. That would be my second choice. My goal destinations for this year are Columbia, South Africa, Tahii and Jordan. I travel about one to three times per month so I think it'll happen! Already have a few trips booked, so am excited for a full year of traveling.
10. Any travel tips/advice for future travelers with the desire to explore?
Don't be afraid to travel solo. Hostels, CouchSurfing and walking tours make it so easy to make friends on the road, and you won't need to alter your itinerary for anyone else. Additionally, you'll realize you can overcome much more than you think, making you a more confident traveler.
Visit Jessie's site: Jessie on a Journey
Like her on Facebook
Follow her on Twitter @JessonaJourney
Comments
comments
More Good Reads!










Share
About Author
(0) Readers Comments