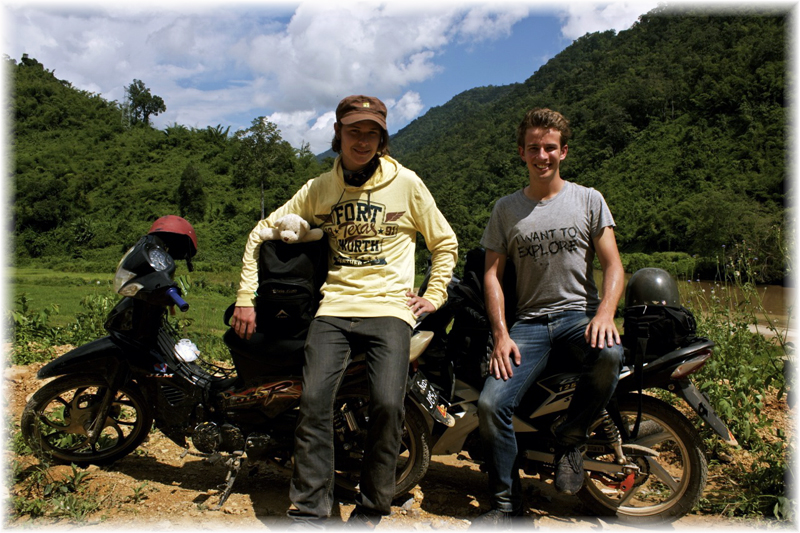 Venturing abroad to teach English is an opportunity to discover fresh ways to use ones talents, while at the same time developing entirely new sets of skills. Talking with those who've made the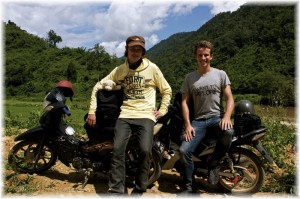 leap abroad is always an interesting conversation; coming from all walks of life everyone has a unique background and story.
Recently I meet Liam Kelly and Tyler Haines, two English Teachers from South Africa who have freshly completed a TESOL course with Xplore Asia in Hua Hin, Thailand. They were both placed in schools through the Xplore Asia placement program and after completing their contracts were plotting their next move in their chess game of adventure.
While looking at a map of Southeast Asia over a few cold beers and a game of pool, Burma stared them straight in the face. As a rather unknown country in the region, they scoured the Internet to learn more. Their research produced just what they had expected; a lack of quality, multimedia content about the country. Acknowledging the information gap and their passion for videography, photography and writing, these two hatched a plan to explore this emerging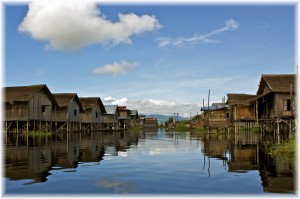 country and share their experiences through a multimedia diary.
Finding the best way to share their experience with others was high on their list. Building on the close relationships made during their TESOL course, Liam and Tyler decided to contact the Xplore Asia team and float their idea. Coinciding with a launch of a new English program in Myanmar, and as pioneers of sustainable adventure through teaching, this was right up their alley.
Outfitted with backpacks, cameras and their savings for spending cash, these guys hit the road to document their experience. In two weeks they canvassed the country by train, motorbike and bus. They hit major cities like Yangon and Bagan, pristine countryside's like Inle Lake and the all the beauty in-between. Through their videos, photos and journals, they were able to capture the unfolding of a cultural revolution. While attempting to grasp just how much the country has to offer, Tyler said it best "A two-week adventure in Myanmar only scraped the tip of what there is to experience in this amazing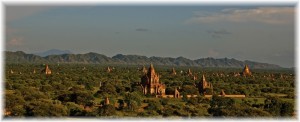 country."
Closed off to the free world for the past 40 years Myanmar is now opening its borders and is at the crossroads of a political, economic and social transformation; the likes of which are seen once in a generation. Positive exposure and an increase in tourism and business will aid its emergence, growth and prosperity. Liam and Tyler's unique diary is helping fill the information gap about the country. Their diary also provides those who want to explore the world, see new cultures, and make a difference through education, an insight into an untouched country where one can make a giant footprint.
If the adventurer inside you is whispering in your ear right now, PERFECT! Teaching abroad is an amazing way to interact with new people and cultures, and a way to create an immeasurable impact and memories. A huge benefit of a TESOL program is its acceptability throughout Asia. Holding this certification provides the qualifications to teach English virtually anywhere in Asia, and the rest of the world. Southeast Asia, and Myanmar, will be at the center of the next global boom. If being a part of shaping the lives that will shape the future sparks an interest in you then follow Liam and Tyler's expedition to see what lies beyond the Myanmar borders. You never know, you might just find yourself signing up to Xplore Myanmar.
Comments
comments
More Good Reads!










Share
About Author
(0) Readers Comments